How to earn your first $1,000 Online
Earning your first 1000 USD online can be a challenging but rewarding goal. Whether you need it to pay off some debt, save for an emergency, or treat yourself to something nice, making 1000 USD online can give you a sense of accomplishment and financial freedom.
But how can you earn your first 1000 USD online fast and easy? There are many ways to make money online, depending on your skills, availability, and preferences. In this article, we will share some of the best and most popular ways to earn your first 1000 USD online in a short period of time.
Start Dropshipping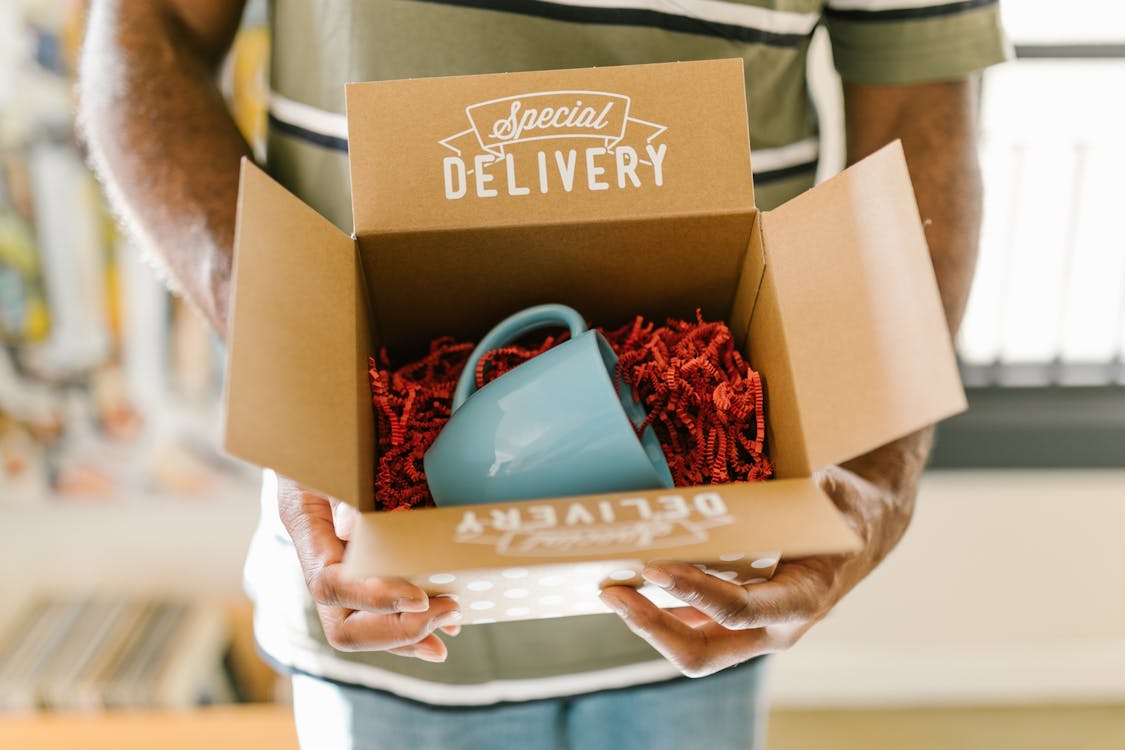 One of the most popular ways to make money online is to start dropshipping. Dropshipping is a business model where you sell products to customers without having to handle inventory, packaging, or shipping. You simply create an online store, find products from suppliers, and market them to your target audience.
When a customer places an order on your store, you forward it to the supplier who fulfills it and ships it directly to the customer. You keep the difference between the price you charge and the price you pay to the supplier as your profit.
Dropshipping has many benefits, such as low startup costs, high scalability, and flexibility. You can start dropshipping with Shopify, a platform that allows you to create an online store and integrate with thousands of products from various niches. You can also use Shopify dropshipping apps like Oberlo to find and import products from reliable suppliers¹.
To succeed in dropshipping, you need to do some market research, find a profitable niche, choose high-quality products, create an attractive website, and promote your store using various marketing strategies.
Sell What You Don't Need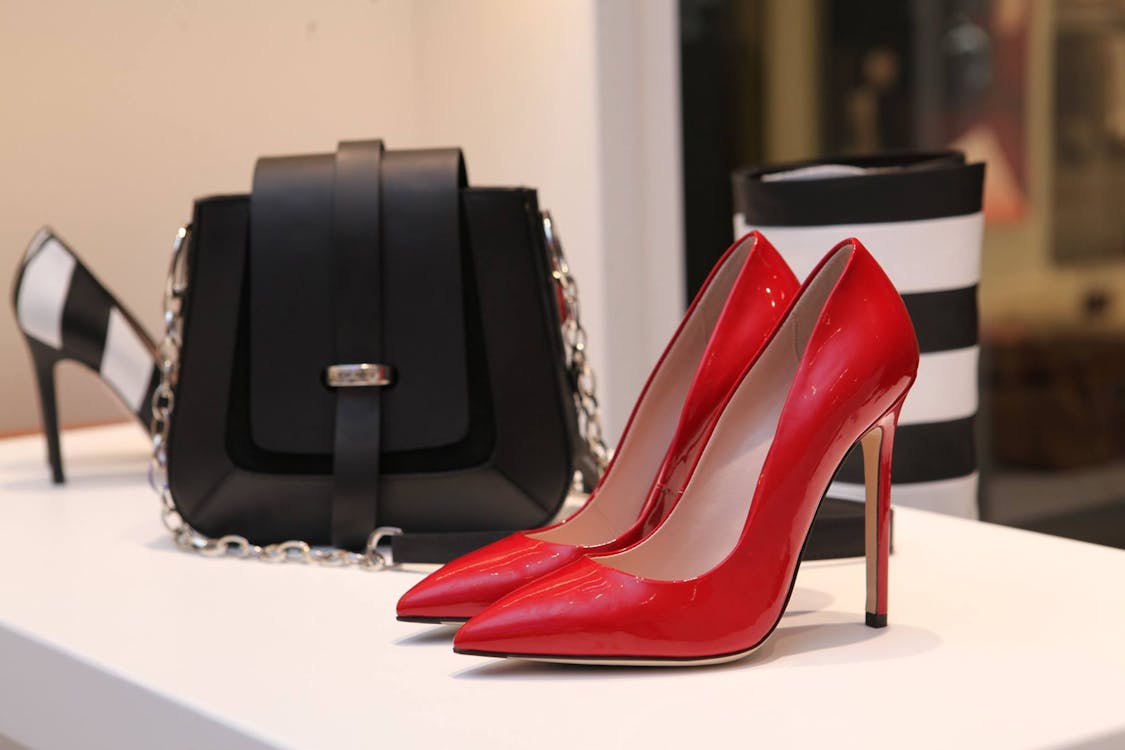 Another simple way to make money online is to sell your unwanted items online. You can declutter your home and make some extra cash by selling things that you don't use or need anymore.
You can use platforms like eBay, Craigslist, Facebook Marketplace, or OfferUp to list your items and reach potential buyers. Depending on what you have to sell, you could make a few hundred dollars or more.
Some of the best items to sell are clothes, shoes, accessories, books, electronics, furniture, toys, games, collectibles, etc. Make sure to take good photos of your items, write clear and honest descriptions, and price them fairly.
Give Advice and Answer Online Surveys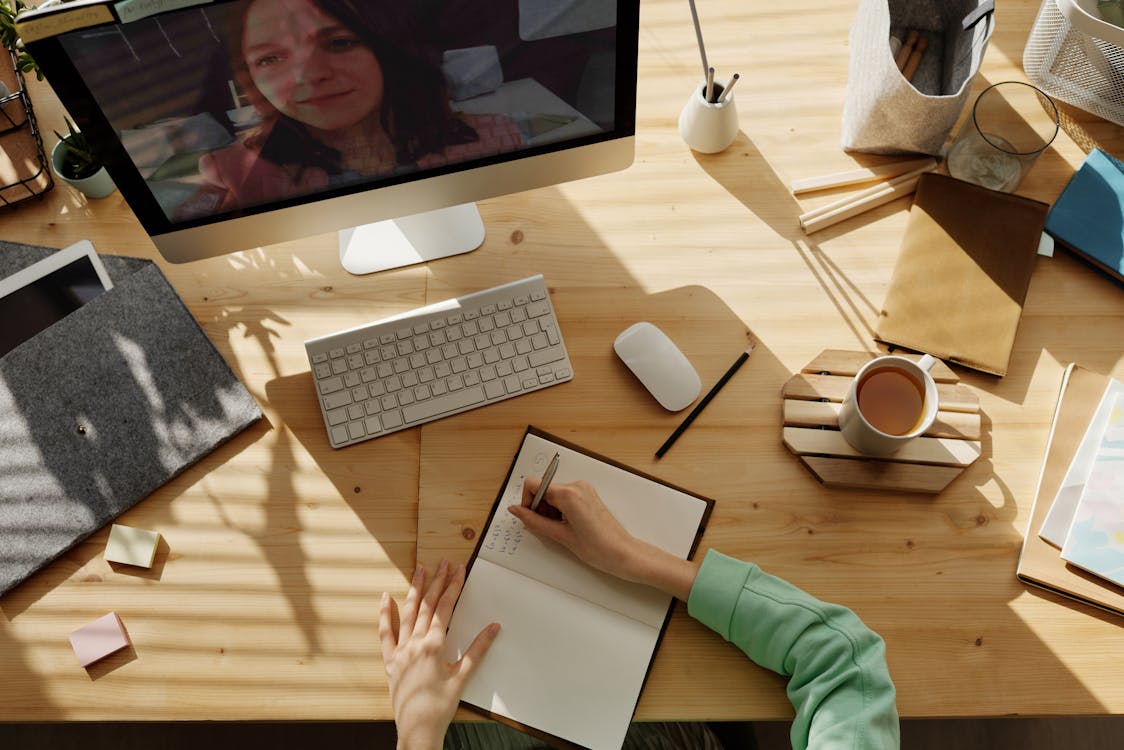 If you have some expertise or opinions to share, you can get paid to give advice or answer online surveys. You can use sites like JustAnswer, SurveyJunkie, Swagbucks, or InboxDollars to sign up and start earning money for your input.
For example, you can get $5 for signing up with Swagbucks or InboxDollars, and $10 for signing up with SurveyJunkie.
Giving advice and answering online surveys can be a fun and easy way to make money online. You can choose topics that interest you, share your knowledge or feedback, and earn rewards for your time and effort.
However, you should not expect to make a lot of money from this method alone. Online surveys and advice platforms usually pay a few cents to a few dollars per task, depending on the length and complexity. You may also have to qualify for certain surveys or tasks based on your demographics or profile.
Therefore, you should treat this method as a side hustle or a way to supplement your income, rather than a main source of income. You should also be careful of scams or sites that ask for your personal or financial information.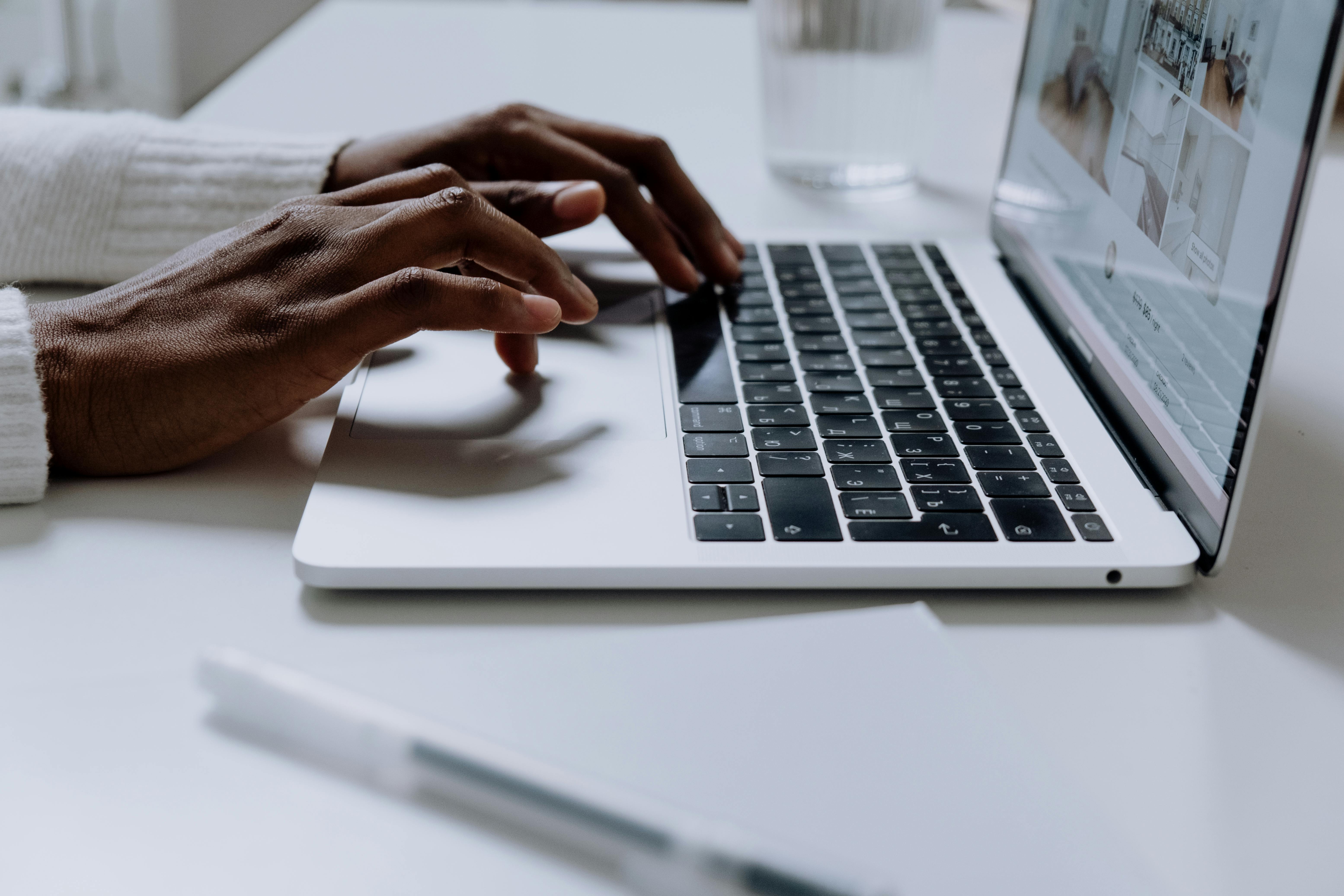 Starting a blog is another great way to make money online. A blog is a website where you can write and publish articles on topics that you are passionate or knowledgeable about. You can also use your blog to showcase your portfolio, promote your products or services, or build your personal brand.
Blogging has many benefits, such as improving your writing skills, expressing yourself creatively, connecting with like-minded people, and establishing your authority in your niche. You can also monetize your blog in various ways, such as:
Displaying ads on your blog using platforms like Google Adsense or Mediavine
Joining affiliate programs and promoting products or services that are relevant to your niche and audience
Creating and selling your own digital products, such as ebooks, courses, or software
Offering your own services, such as coaching, consulting, or freelancing
Accepting sponsored posts or reviews from brands that want to reach your audience
To start a blog, i highly recommend 30 Days To Blogging Success Created by seven-figure blogger Dale, from blogging her way, this course taught me everything I know about blogging!
Do Online Freelance Work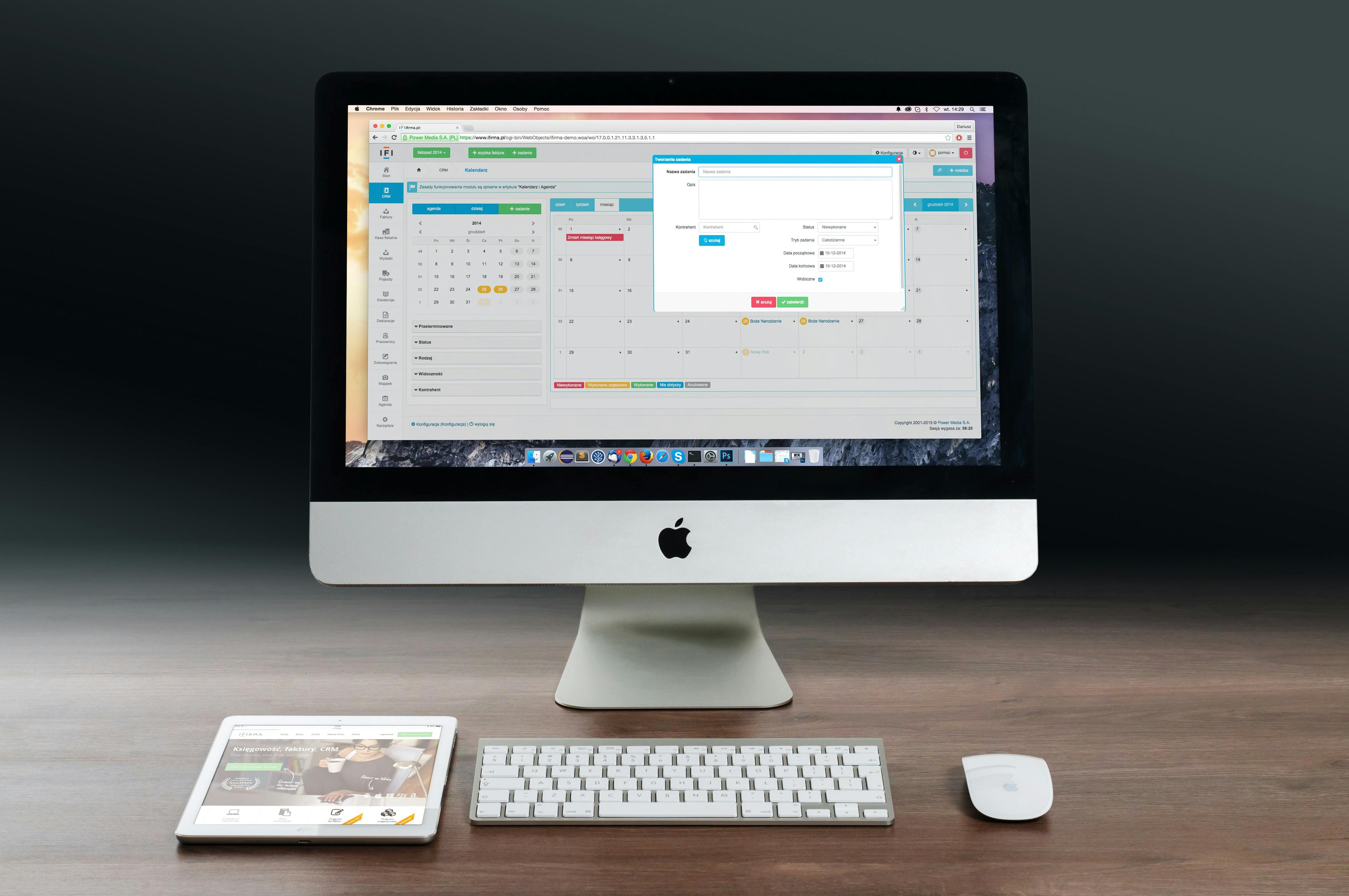 If you have skills that are in demand online, such as writing, graphic design, web development, video editing, etc., you can do online freelance work and make money online. Freelancing is working for clients on a project-by-project basis without being tied to a long-term contract or employer.
Freelancing has many advantages, such as setting your own rates and schedule, choosing the projects that interest you, working from anywhere in the world, and diversifying your income streams. You can also learn new skills and expand your network by working with different clients.
To start freelancing online, you need to create a portfolio that showcases your skills and previous work, find clients that need your services, and deliver high-quality work on time and within budget.
You can use platforms like Upwork, Fiverr, or Freelancer to find freelance gigs online. You can also use social media, blogs, or forums to network with potential clients and showcase your expertise.
Freelancing online can be a lucrative and rewarding way to make money online. However, you should also be prepared for the challenges and risks that come with it, such as competition, irregular income, client issues, and time management. You should also treat freelancing as a business and not a hobby, and invest in your skills and tools.
Author's Profile
I'm Elsie, a versatile creative soul - Blogger, Author, Motivational Speaker, Female Guitarist, and a web Developer. Join me on a journey where I share my insights, inspire positivity, and add a musical twist to life's adventures. Dive into a world of lifestyle, inspiration, and harmony, all from my unique perspective. Follow me on my Social Channels below!