GetResponse Review: 6-Figure Email Marketing Tool
In today's digital landscape, effective email marketing plays a vital role in building customer relationships and growing businesses. GetResponse.com is a comprehensive email marketing platform that aims to streamline your email campaigns, automate processes, and enhance your overall marketing strategy. In this review, we will delve into the key features, benefits, and drawbacks of GetResponse, helping you make an informed decision.
GetResponse.com offers a robust suite of tools designed to simplify your email marketing efforts. With its user-friendly interface and powerful features, it caters to both beginners and experienced marketers. The platform provides a range of functionalities, including email marketing automation, responsive email design, landing page creation, webinar hosting, and marketing automation workflows.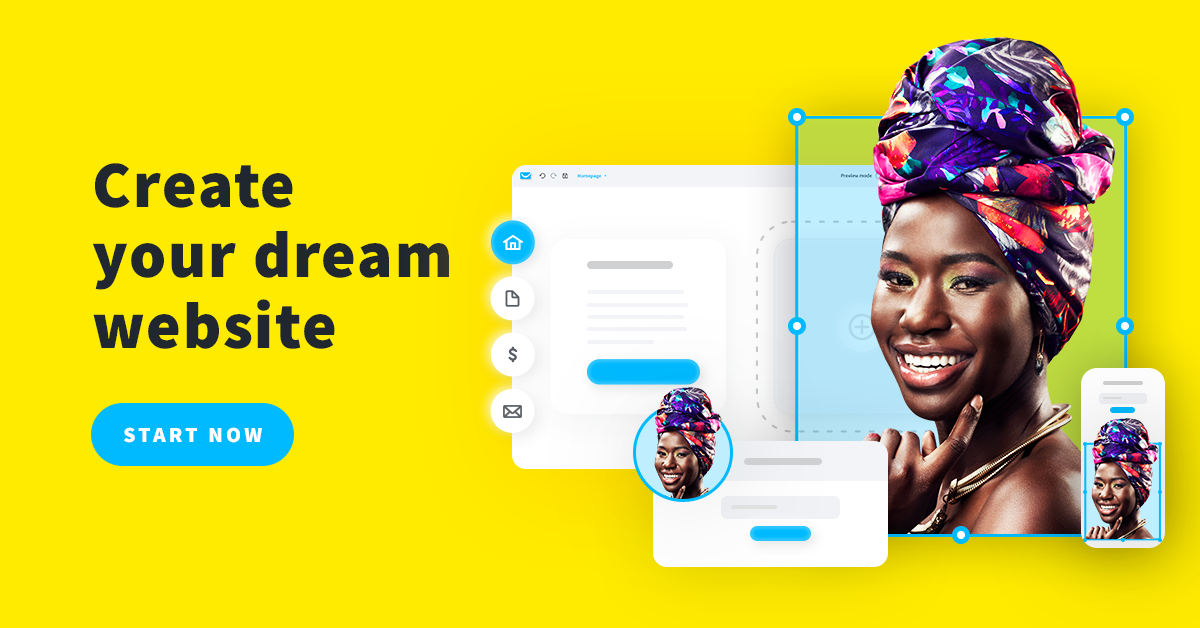 Pros:
Intuitive Interface: GetResponse's interface is well-designed and easy to navigate, allowing users to quickly access features and create professional-looking email campaigns.
Email Automation: The platform offers an extensive set of automation features, enabling you to create automated email sequences based on user behavior, time triggers, or specific conditions. This helps save time and deliver targeted messages to your subscribers.
Responsive Email Design: GetResponse provides a wide selection of mobile-responsive email templates that adapt to different devices, ensuring your emails look great on desktops, tablets, and smartphones.
Landing Page Creator: The built-in landing page editor allows you to design visually appealing and conversion-focused landing pages without any coding knowledge. It includes various templates, customization options, and integration with popular platforms.
Webinar Hosting: GetResponse's webinar feature lets you host live or pre-recorded webinars, engage with your audience, and generate leads. It includes interactive tools like polls, chat, and screen sharing.
Marketing Automation Workflows: The platform offers a visual drag-and-drop editor to create automated workflows that nurture leads, segment subscribers, and trigger actions based on specific events. This enhances the effectiveness of your email marketing campaigns.
Cons:
Learning Curve: While GetResponse is relatively user-friendly, mastering all its advanced features may require some time and exploration. Beginners might find it overwhelming initially.
Limited CRM Functionality: Compared to dedicated CRM platforms, GetResponse's CRM capabilities are somewhat limited. It may not be suitable for businesses with complex customer relationship management needs.
Pricing Tiers: As your subscriber list grows, the cost of using GetResponse can increase significantly.
Personal Experience:
We have used GetResponse for several email marketing campaigns, and it has proven to be a reliable and powerful tool. The email automation features have saved us time by automatically sending targeted messages based on user actions. The intuitive interface and responsive email templates have helped us create visually appealing emails that engage our subscribers. The landing page creator and webinar hosting have been valuable additions to our marketing toolkit.
Read: How Getresponse Transformed our website to six figure income
User Testimonials:
"I've tried several email marketing platforms, and GetResponse is by far the best. It's easy to use, and the automation features have transformed my marketing campaigns." – Sarah, Digital Marketer.
"GetResponse's landing page creator is fantastic! It allowed me to create stunning landing pages without any design skills." – John, Small Business Owner.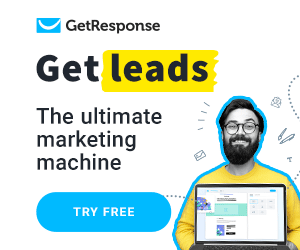 GetResponse.com is a feature-rich email marketing platform that empowers marketers to effectively engage their audience, automate campaigns, and drive conversions. If you're looking to enhance your email marketing efforts, GetResponse is certainly worth considering.
Remember, always evaluate your specific business needs and budget before making a final decision. Start exploring GetResponse's free trial to experience its capabilities firsthand and explore how it aligns with your marketing goals. Whether you're a solopreneur, a small business owner, or a marketing professional, GetResponse's suite of tools can streamline your email marketing processes and contribute to your overall success.
In terms of pricing, GetResponse offers various plans based on your subscriber count and feature requirements. While the higher pricing tiers might not be suitable for everyone, the platform's extensive features and automation capabilities can provide a solid return on investment for businesses that utilize email marketing as a core strategy.
To maximize your experience with GetResponse, take advantage of the platform's resources and customer support. GetResponse offers a knowledge base, video tutorials, webinars, and a responsive customer support team to assist you in navigating the platform and resolving any queries or issues you may encounter.
In conclusion, GetResponse.com is a robust email marketing solution that combines automation, responsive design, landing page creation, webinar hosting, and marketing workflows to help you achieve your marketing objectives. While there may be a learning curve and certain limitations, the platform's overall performance and range of features make it a valuable tool for businesses of all sizes.
Remember to explore GetResponse's free trial to test its functionalities and see how it aligns with your specific needs. By leveraging the power of GetResponse, you can elevate your email marketing efforts and build stronger relationships with your audience.
Author's Profile
I'm Elsie, a versatile creative soul - Blogger, Author, Motivational Speaker, Female Guitarist, and a web Developer. Join me on a journey where I share my insights, inspire positivity, and add a musical twist to life's adventures. Dive into a world of lifestyle, inspiration, and harmony, all from my unique perspective. Follow me on my Social Channels below!